Users reviews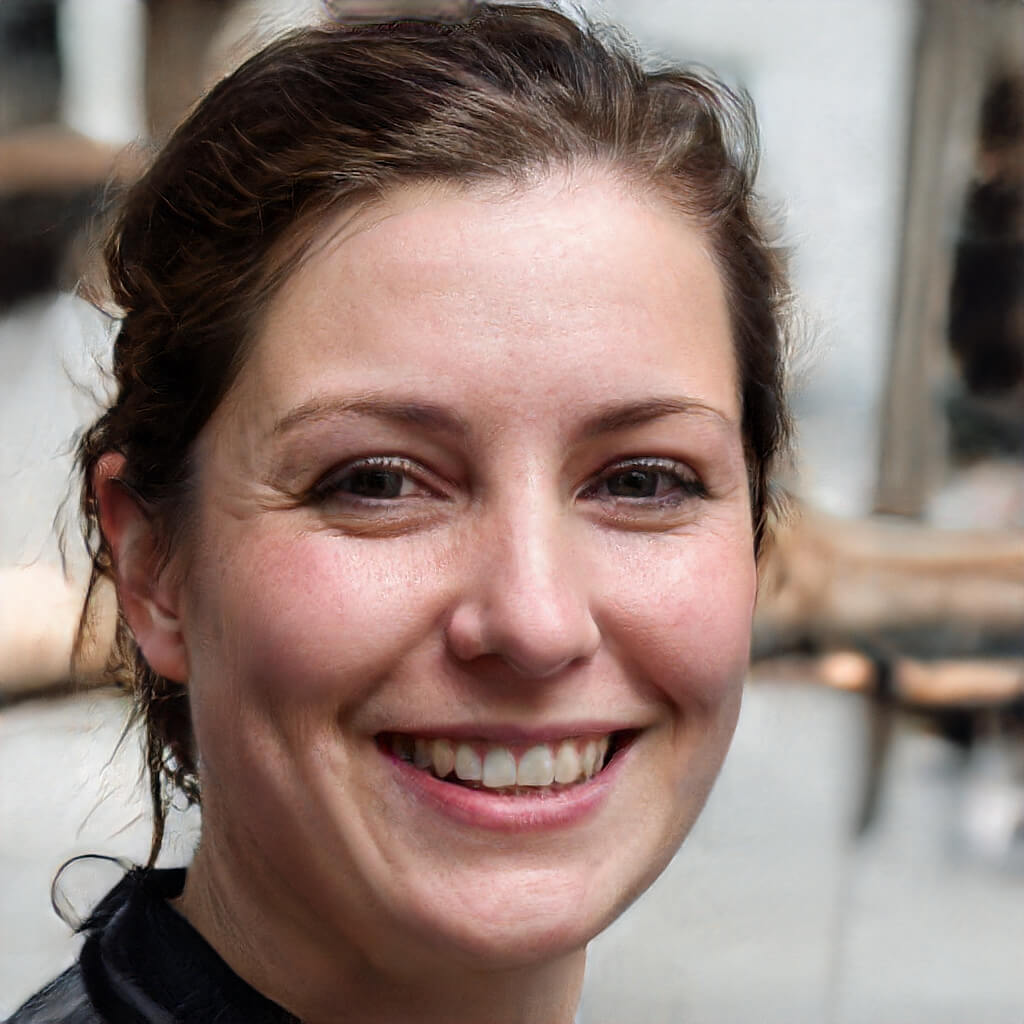 Gloria, Texas
Validated customer
"I love my book! Everything is calculated, I eat delicious meals and still lose weight!"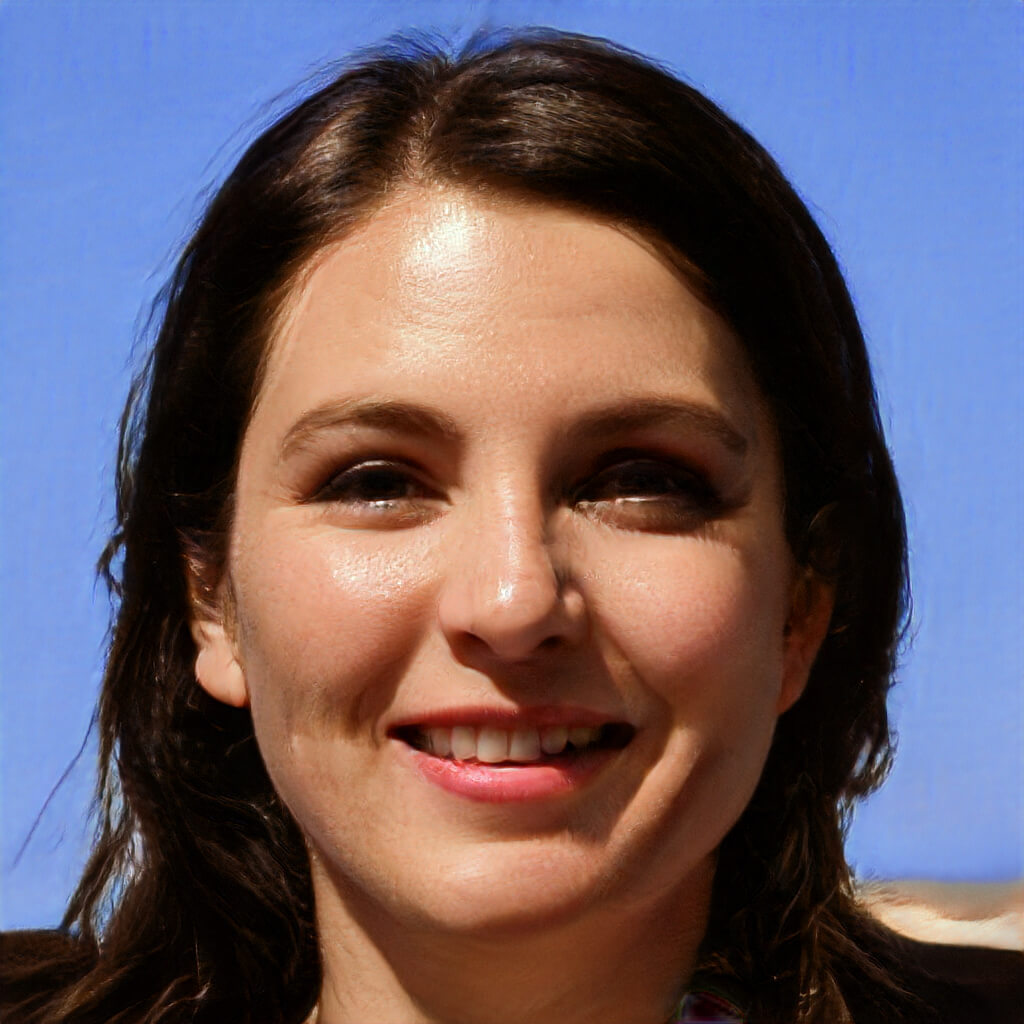 Stacy, Massachusetts
Validated customer
"My only regret is that I didn't get this book earlier. It's a life-saver, literally!"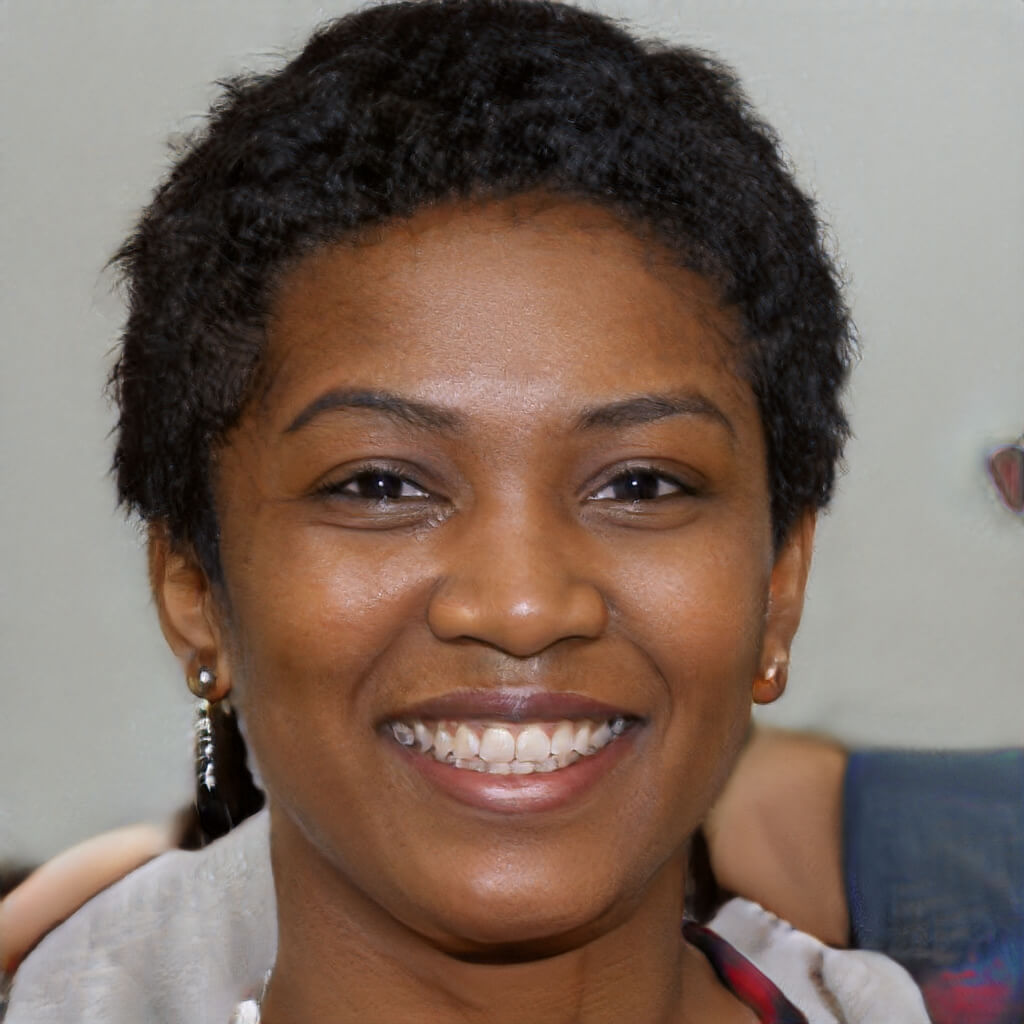 Caroline, Florida
Validated customer
"I stopped paying for the gym, started working out at home, and eating healthy meals. Recommend it to anyone, I lost 20lbs!"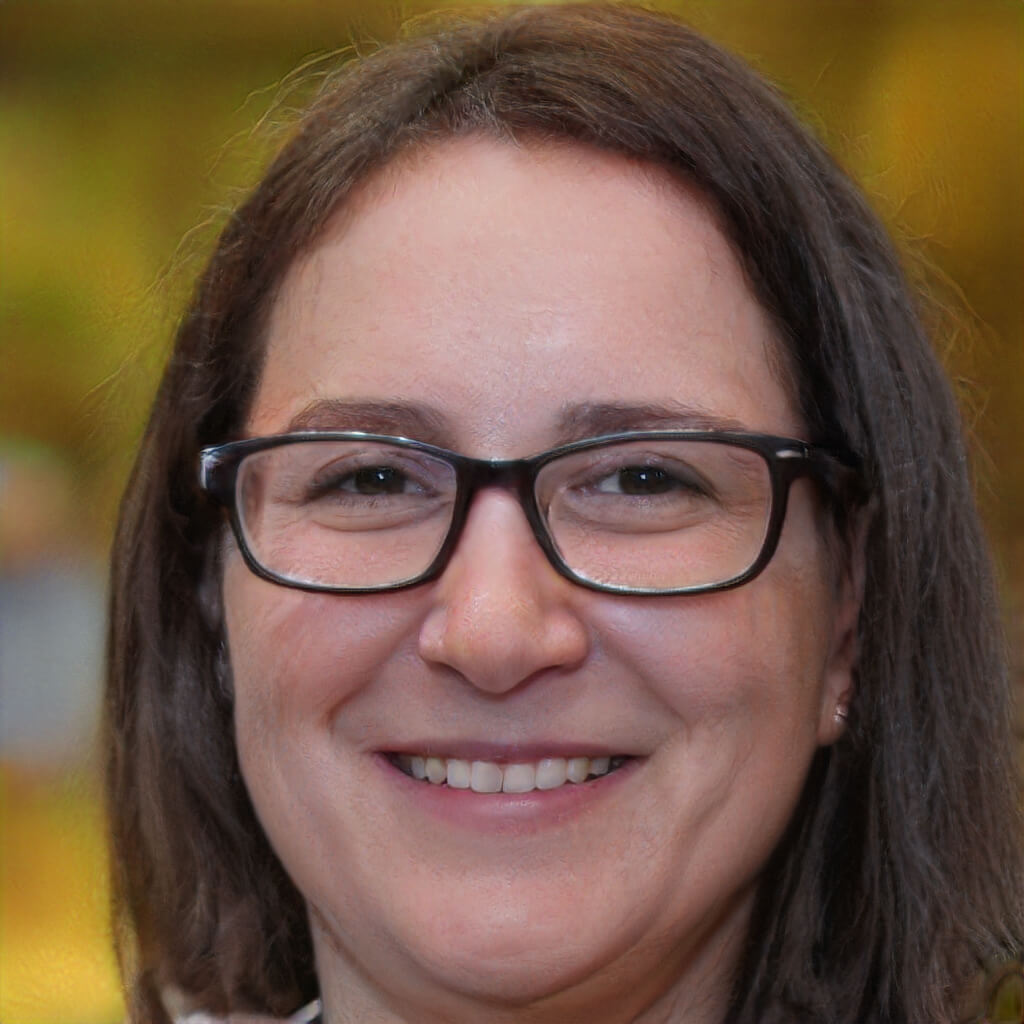 Caren, Houston
Validated customer
"I bought this book for my mom. She's lactose intolerant, so she couldn't believe there's a weight loss solution that takes things like that into consideration. Thank you!
Real life success stories
Valerie Grimsley
When I got my book, I was actually surprised about the portion sizes. It's more than I usually eat, but since it's a balanced diet I lose weight instead of gaining. Amazing! It takes me 30min to prepare meals (including snacks!) for the whole day so I usually do that in the evening and then take everything to work. I already lost 6lbs!
Annie P. Smith
Love the workouts! It was a great way to get started with a set exercise plan. Was difficult at first but the result is worth every sweat drop – 15lbs down so far with visible differences. I also lost 4 inches off my waist and 6 inches off my hips. Even my friends and family noticed, I recommend this book to everyone now!
Zoe Wells
I've started my journey two weeks ago and I already feel 10 times better. I love that aside from the fact that the book is ALREADY tailored to your needs, you can also substitute ingredients when preparing meals from the plan. I usually write down my ingredient list before going to the grocery shop and do meal prep. Some shops don't have certain ingredients so it's really cool that I can swap them and still lose weight with a balanced diet. Thank you!